Selling secondhand stuff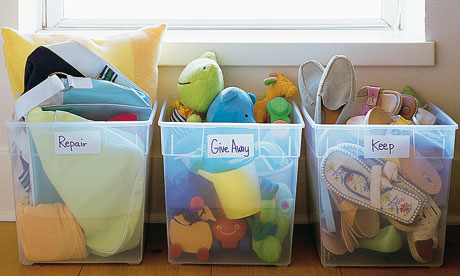 To begin with, Mommies can start from the items in the house first. Collect items that are not used, but still worth using. Furthermore, photos of the item with interest, write a description of the condition of the goods, and market it on marketplaces or platforms such as Carousell.
Items that mommies don't wear anymore, might be a treasure for others. In addition to being environmentally friendly, this side business also helps Mommies decluttering and making the house neater!
Opening titip services (jastip)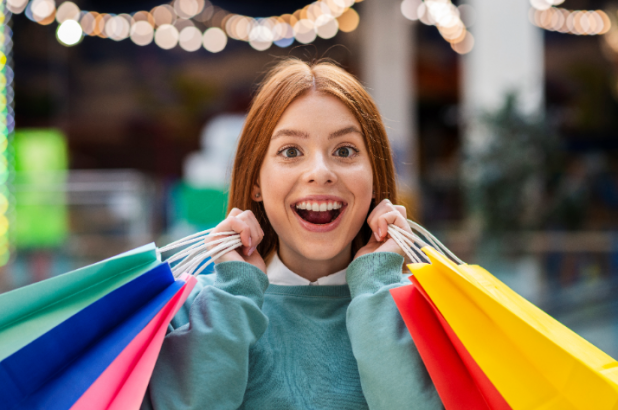 Sometimes, there are certain obstacles that make it difficult for a person to give the desired item directly. It could be due to time constraints or long distances. Well, this is where the services titip (jastip) play a role. Since the last few years, jastip practice is widely carried out.
In fact, it's similar to the personal shopperprofession. Later, Mommies provides services to buy goods that consumers want. You could say, Mommies do not need capital to do this business because the money to buy the goods has been transferred by consumers first. Mommies just need to provide extra time and energy. This side business is suitable for Mommies who like to travel,go around the mall, or shop!
Become a tutor or speaker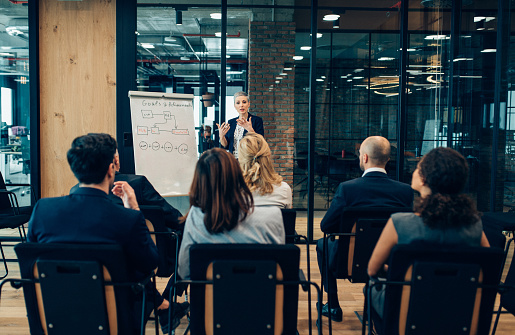 Mommies who have knowledge in certain fields, can use it by becoming a tutor or private. It does not have to be a subject yes Mommies, it could also be other skills such as in the field of computers or social media, for example. Especially today, many institutions provide online courses. Mommies can also do the same and offer mommies skills as a teacher.
Work as a content creator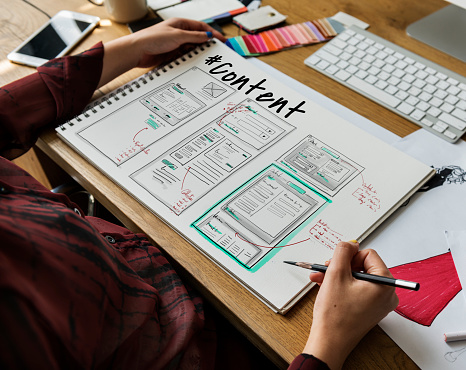 There are various platforms such as Instagram, Twitter, Youtube, and Spotify Podcast, which can be a means to channel thought and creativity. Many people are starting to use the platform as a side business. Choose a topic that Mommies likes and master, then develop the content. Mommies can also create the type of content that feels the most appropriate, whether it's writing, photos, video, audio, or even a combination of everything.
Which is mommies' choice?