Destroy items to reduce anger and stress
Anger is a natural human emotion. Maybe there are some people who are able to contain their anger. However, if it continues to be buried, anger can explode like a ticking time bomb in the future.
Emotional behavior such as anger is strongly influenced by the limbic system in the brain. The limbic system consists of the amygdala, septum, hypothalamus, and hippocampus.
When angry, changes in body functions will occur, such as increased blood pressure, stomach acid, and GERD. On the psychological side, anger is often followed by feelings of wanting to destroy or throw things as an outlet for feelings.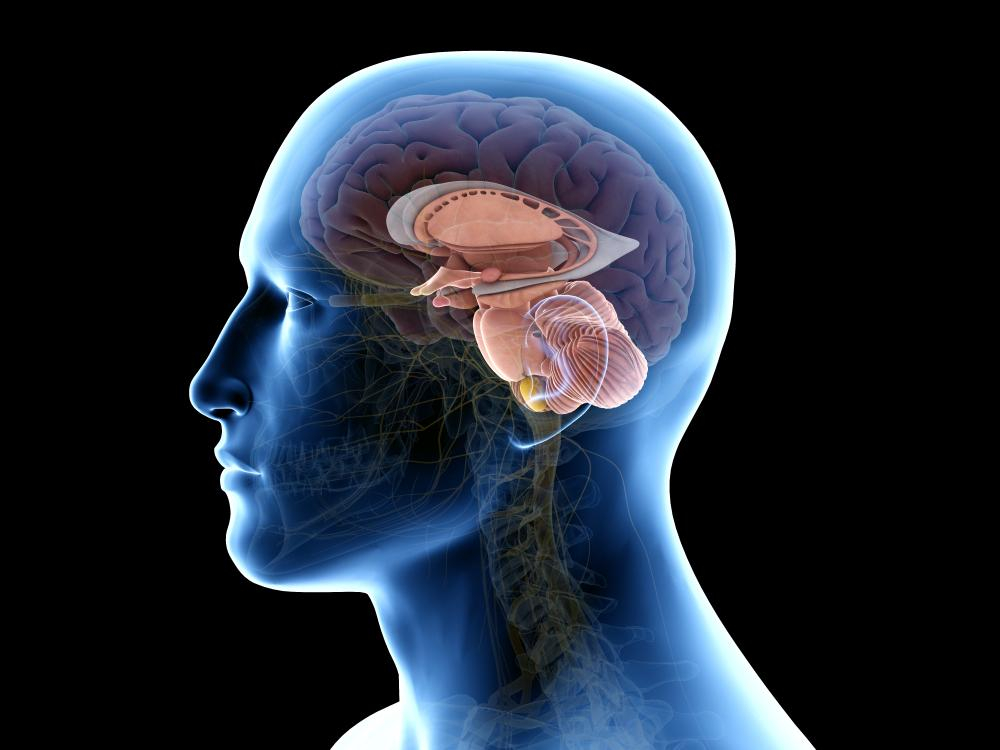 Of course this is a detrimental act. Not only has an impact on the material side, people around you can also be affected. It is not impossible if the outburst of anger can encourage someone to hurt another person.
Based on this idea, an anger room was created , a special place for people who want to vent their emotions. This place consists of several rooms equipped with items that visitors can break or destroy.
In this fury room you can destroy as much stuff as you want without feeling guilty or bothering to clean up the pieces afterward.
At first glance, this form of release can be an effective way to relieve stress and make you feel better. However, the effect obtained actually does not last long.
Emotional outbursts can trigger anger
As already mentioned, everyone responds to anger in a different way. This response is divided into four basic ways as below.
Aggressive: immediately vent anger.
Passive/aggressive: showing anger through indirect actions such as covertly sabotaging.
Passive: harboring anger.
Assertive: manage anger appropriately and communicated when necessary.
There are times when the human response to anger can change depending on the situation. Many of us may be better able to hold on to anger.